TRANSPORTER-6 MISSION
FALCON 9
3rd Janury 2023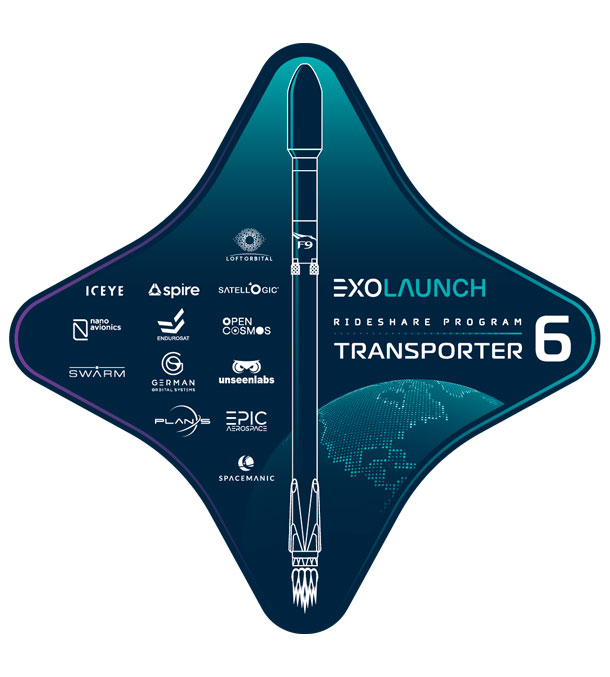 Sixth

dedicated rideshare mission with SpaceX
Mission
SpaceX's SmallSat
Rideshare Program
Transporter - 6
37 satellites
Customers
Loft Orbital, ICEYE, Spire Global, NanoAvionics, Swarm, EnduroSat, German Orbital Systems, Unseenlabs, Open Cosmos, Plan-S, SpaceManic, Satellogic and Epic Aerospace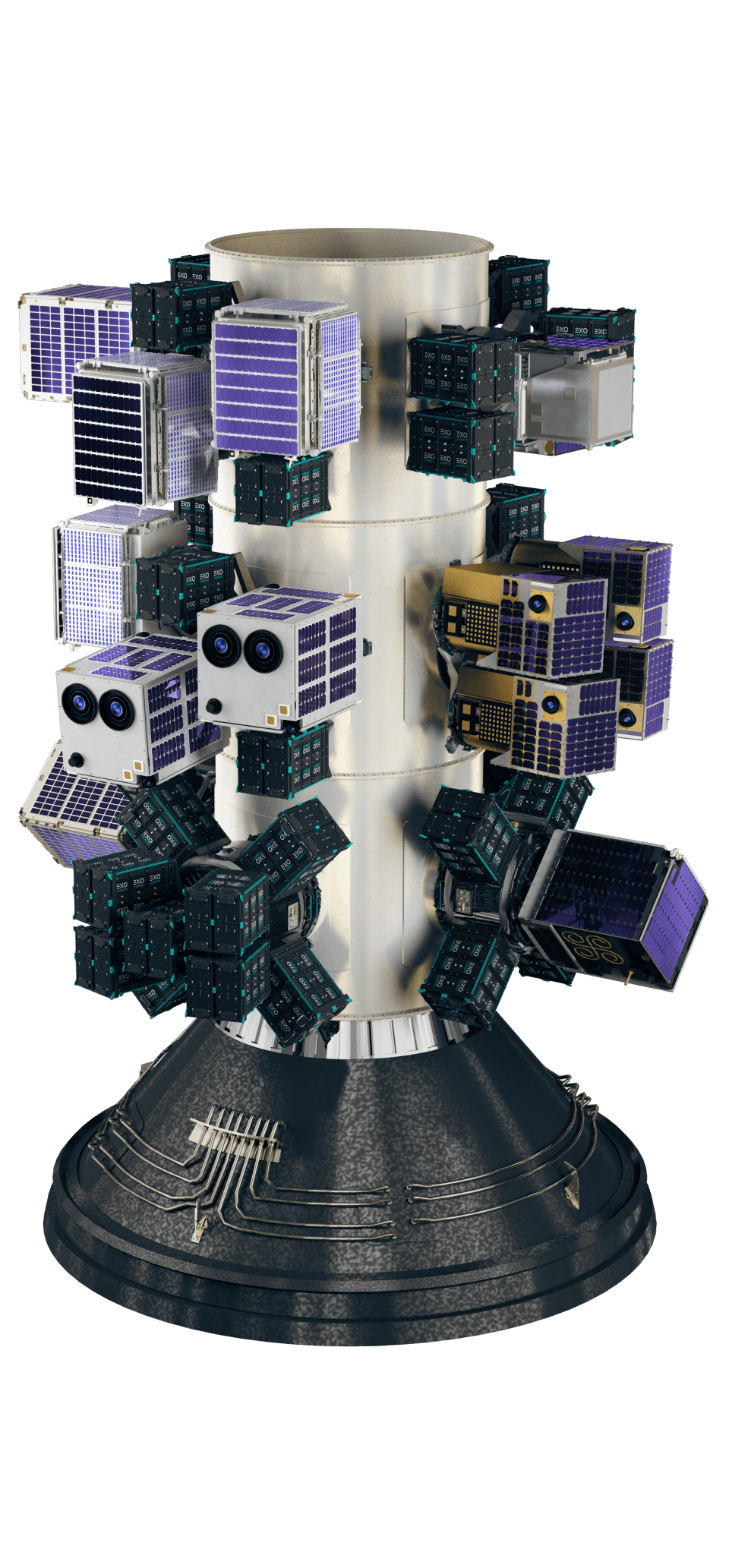 Launch site
Space Launch Complex 40, Cape Canaveral Space Force Station, Florida
Launch Period
January 2023
Applications
Optical and SAR Earth Observation

Maritime Surveillance

ADS-B Tracking

Internet of Things

Technology Demonstration
Main payload
Smallsat rideshare mission with 114 spacecraft, including cubesats, microsats and orbital transfer vehicles.
Mission overview
On its eighth mission with SpaceX and eighteenth mission in total, Exolaunch executed a launch campaign for 37 customer satellites manifested on SpaceX's Transporter-6 dedicated rideshare mission. This was one of Exolaunch's largest and most diverse manifests yet, serving customers from across the globe on microsatellites weighing up to 200 kg and cubesats ranging up to 6UXL. Transporter-6 flew on a Falcon 9 launch vehicle operated by SpaceX, lifting-off from Cape Canaveral Space Force Station on January 3, 2023. This mission brings the total number of satellites sent to space by Exolaunch to over 250.
This Exolaunch mission was performed in the interests of the company's new and returning customers.
Exolaunch provided launch services, mission management, integration services and deployment solutions to Loft Orbital, ICEYE, Spire Global, NanoAvionics, Swarm, EnduroSat, German Orbital Systems, Unseenlabs, Open Cosmos, Plan-S, and SpaceManic.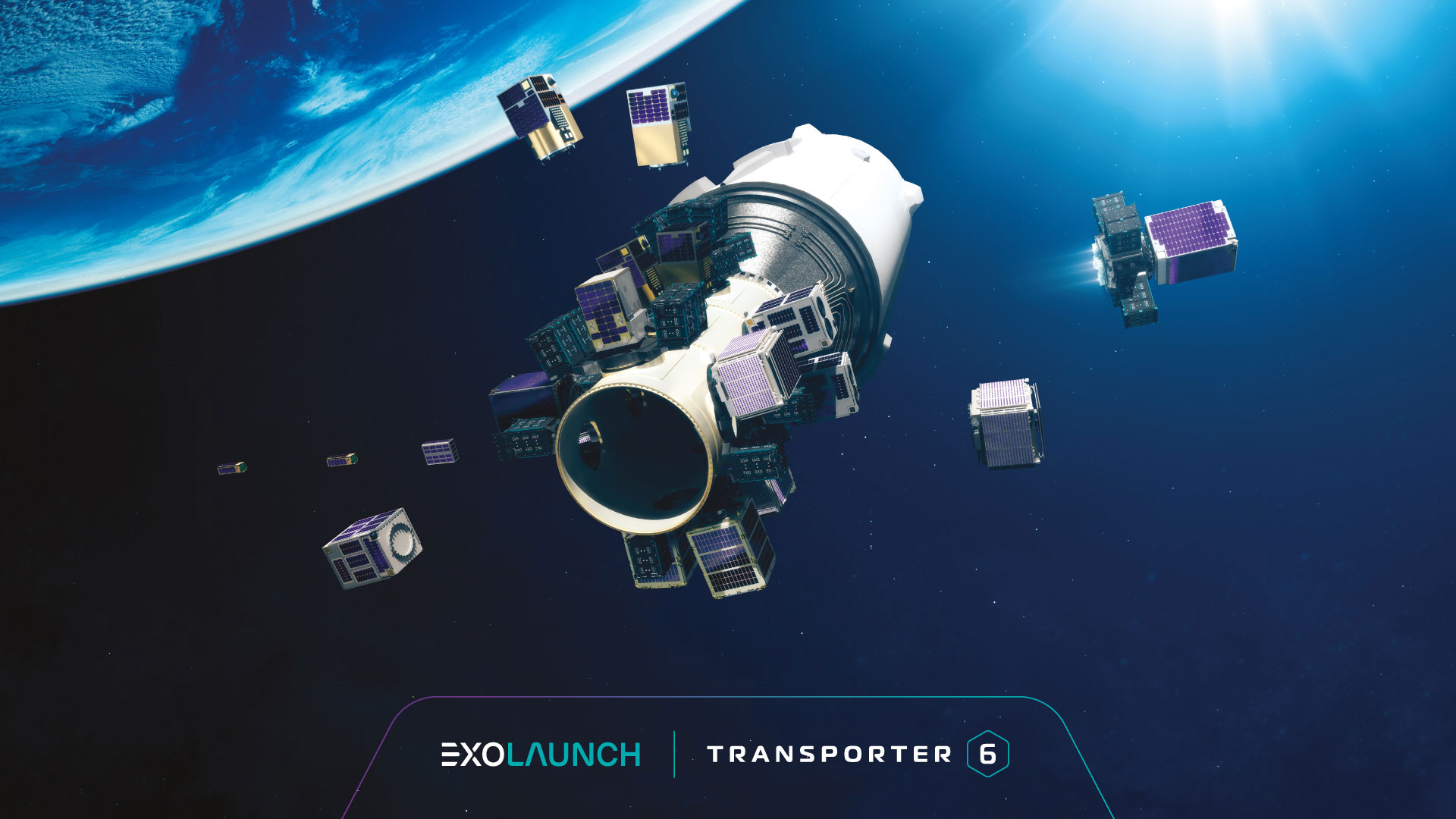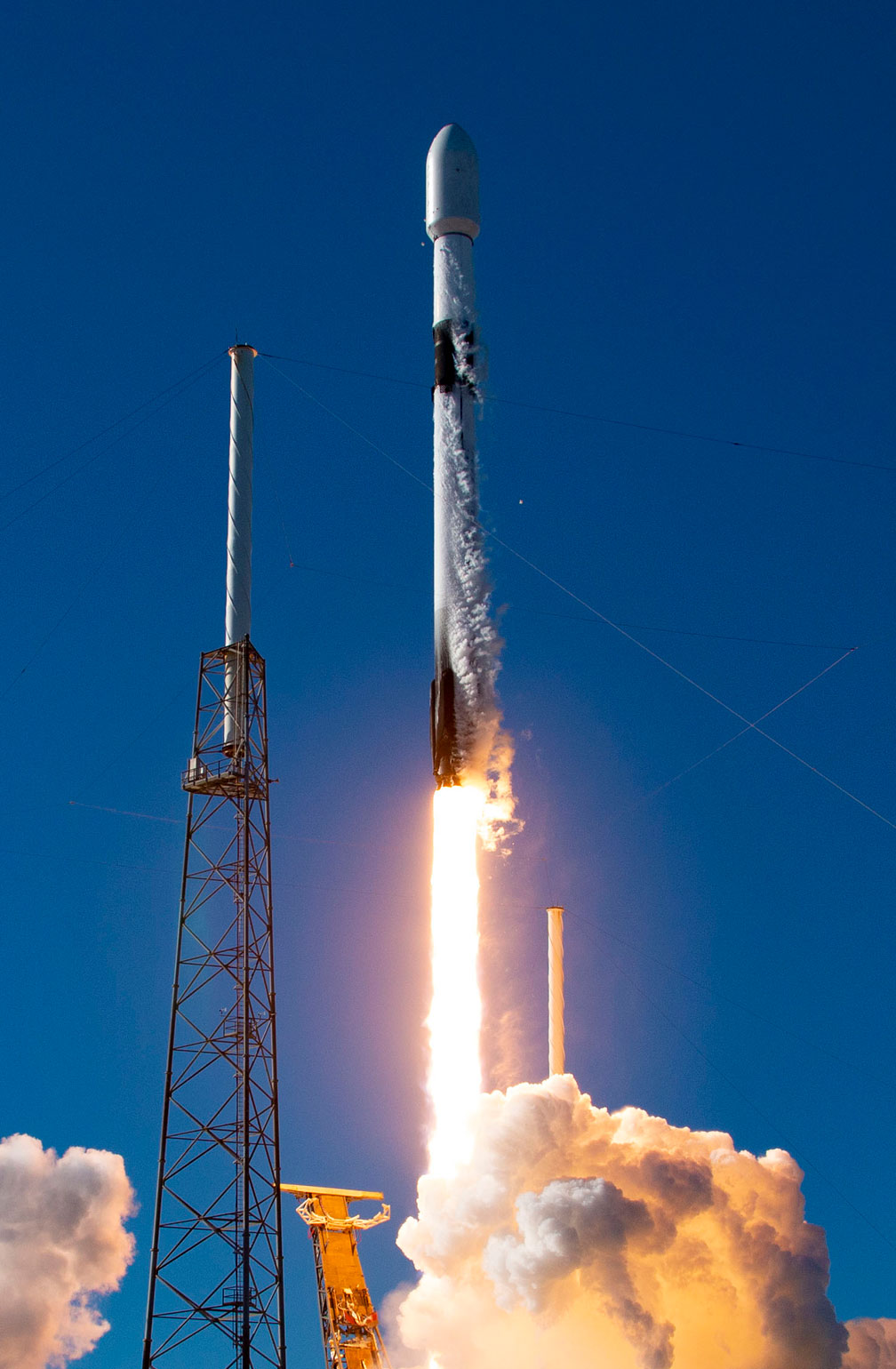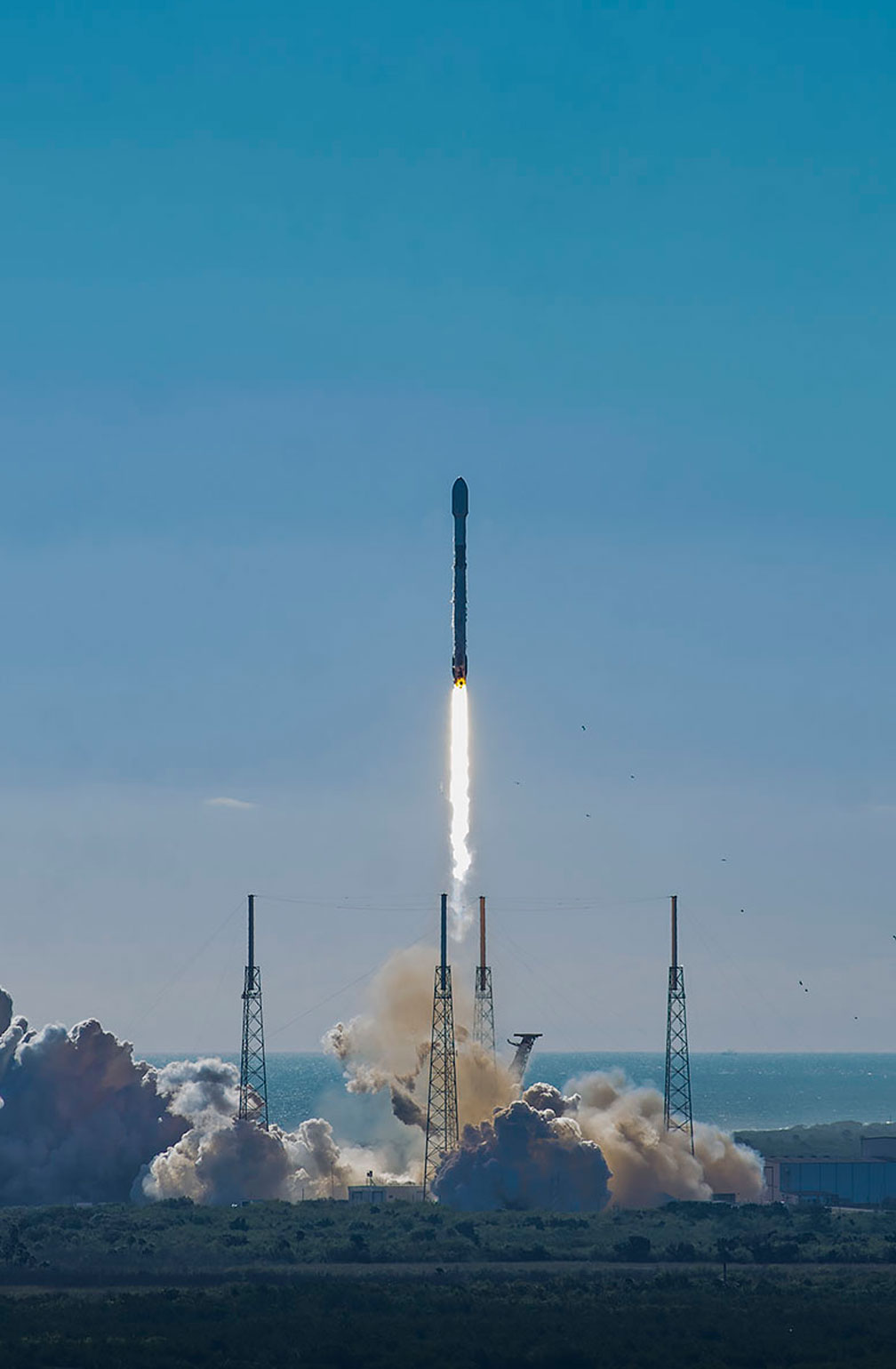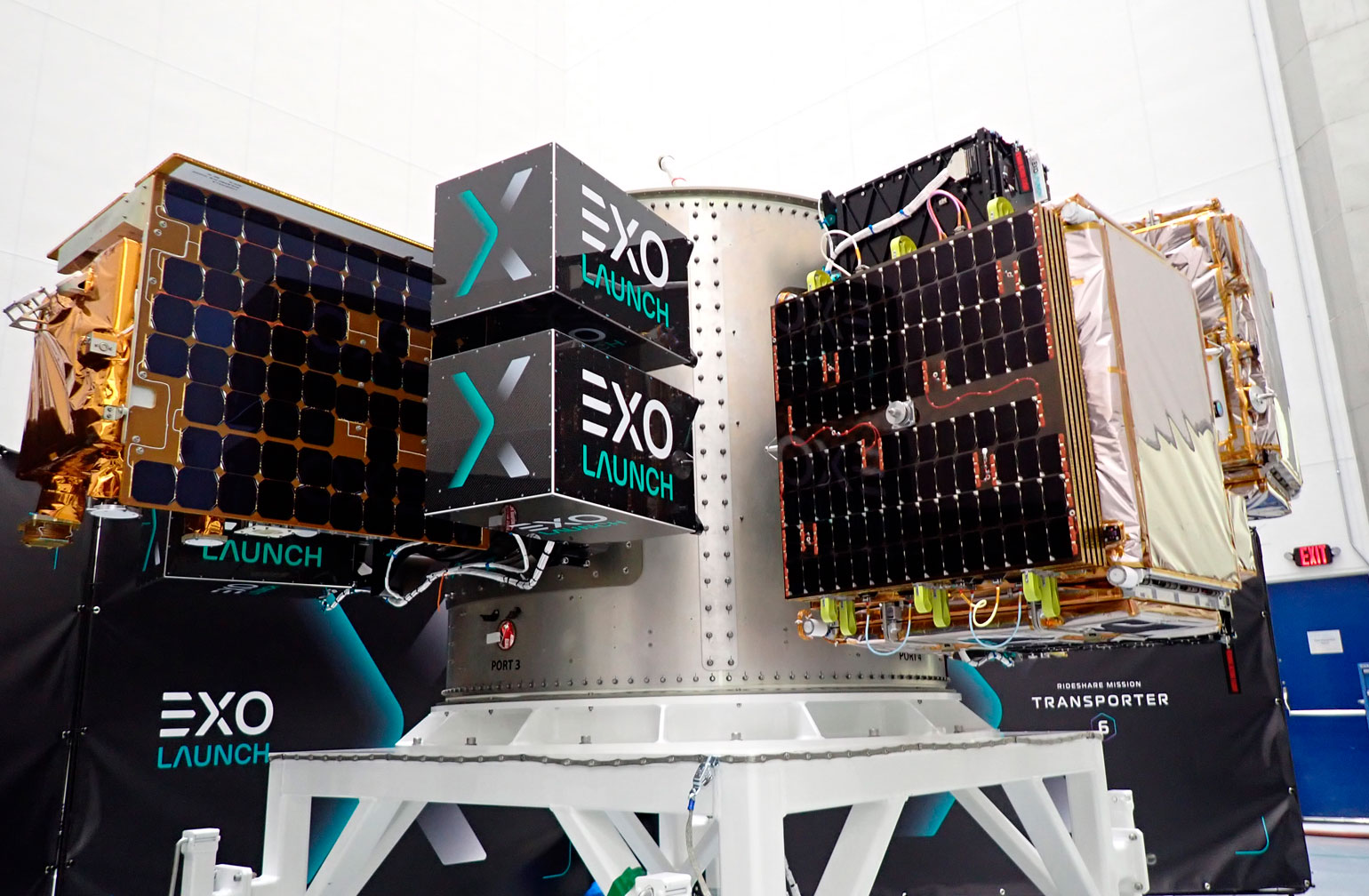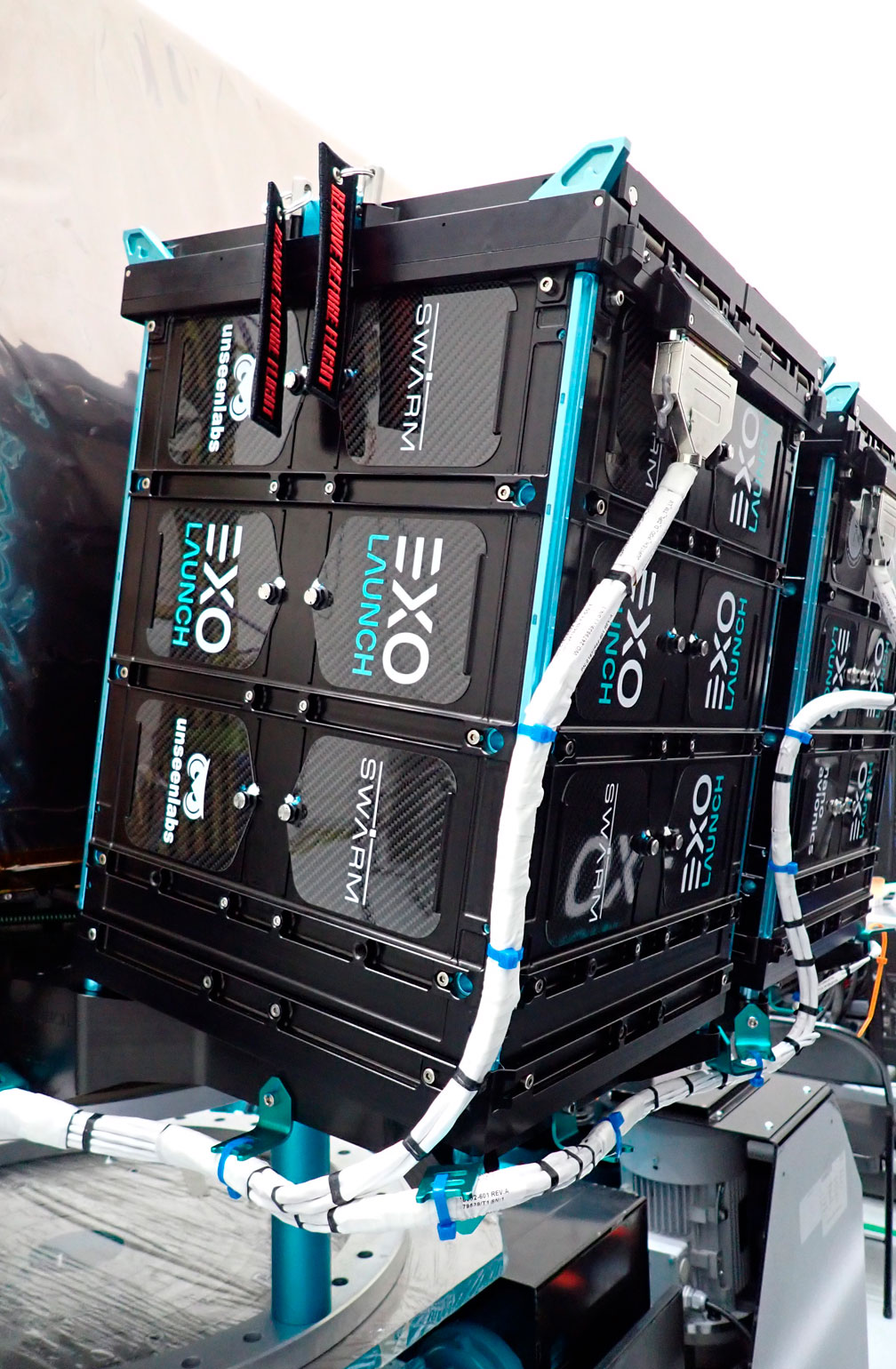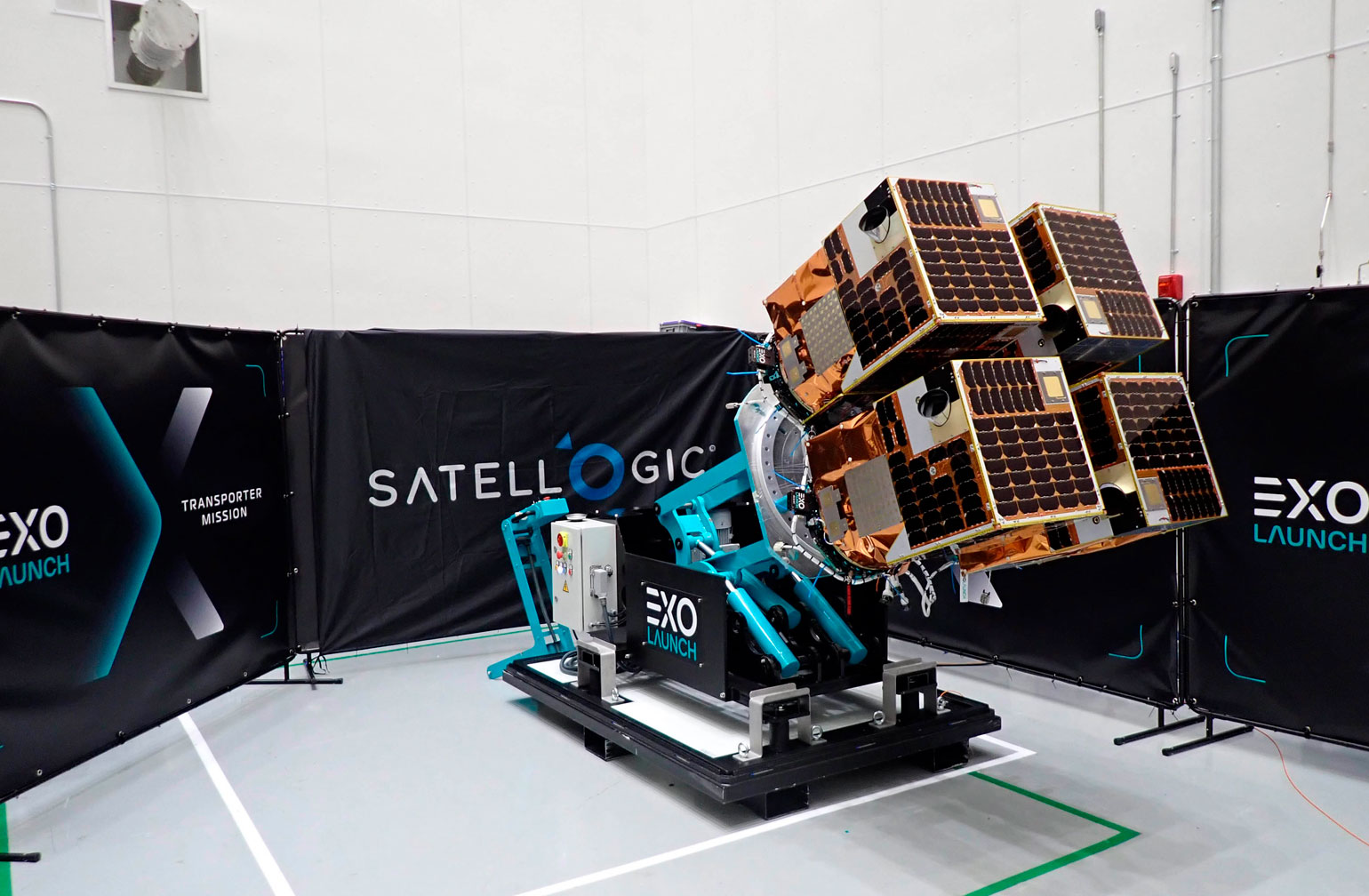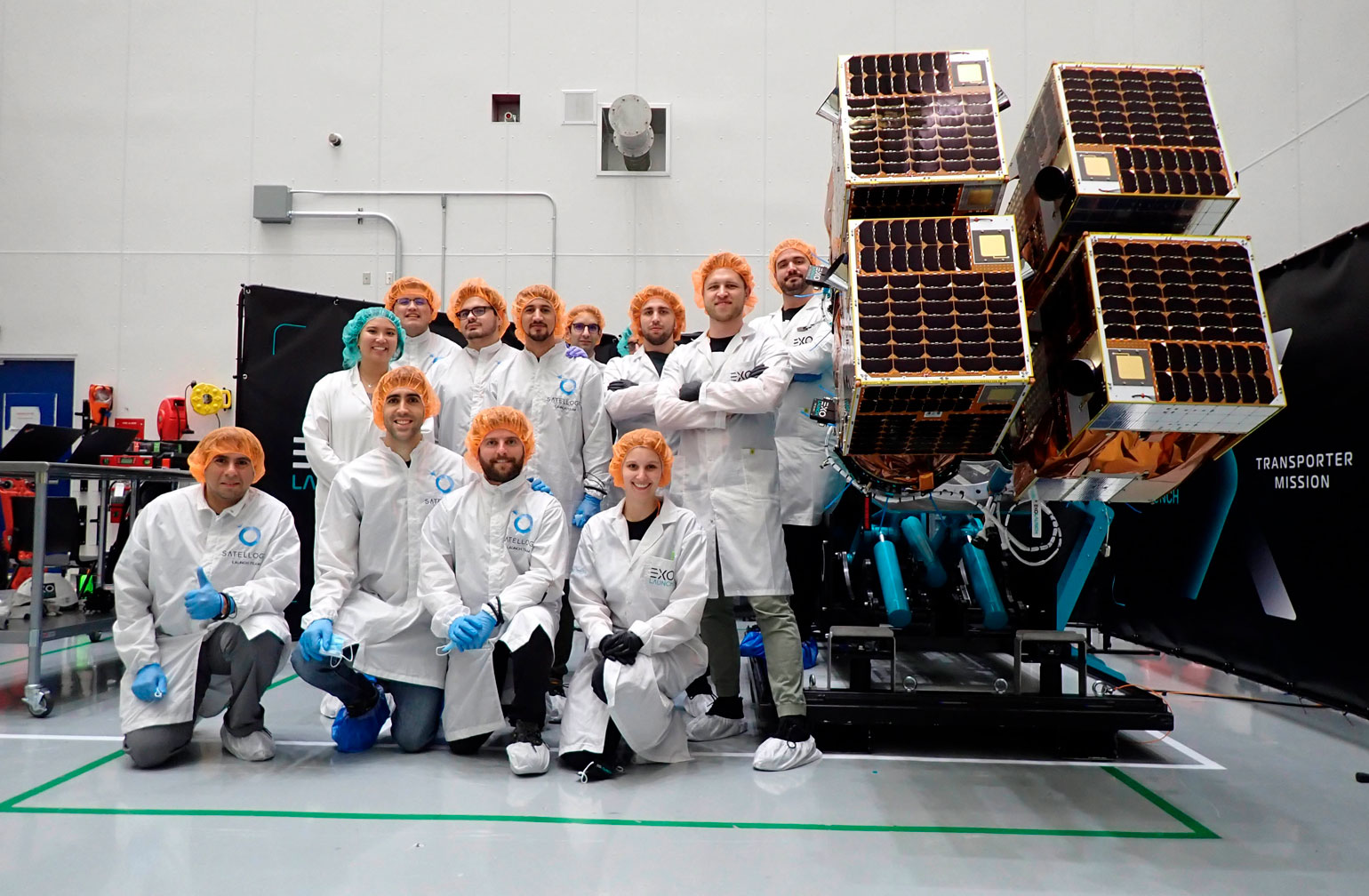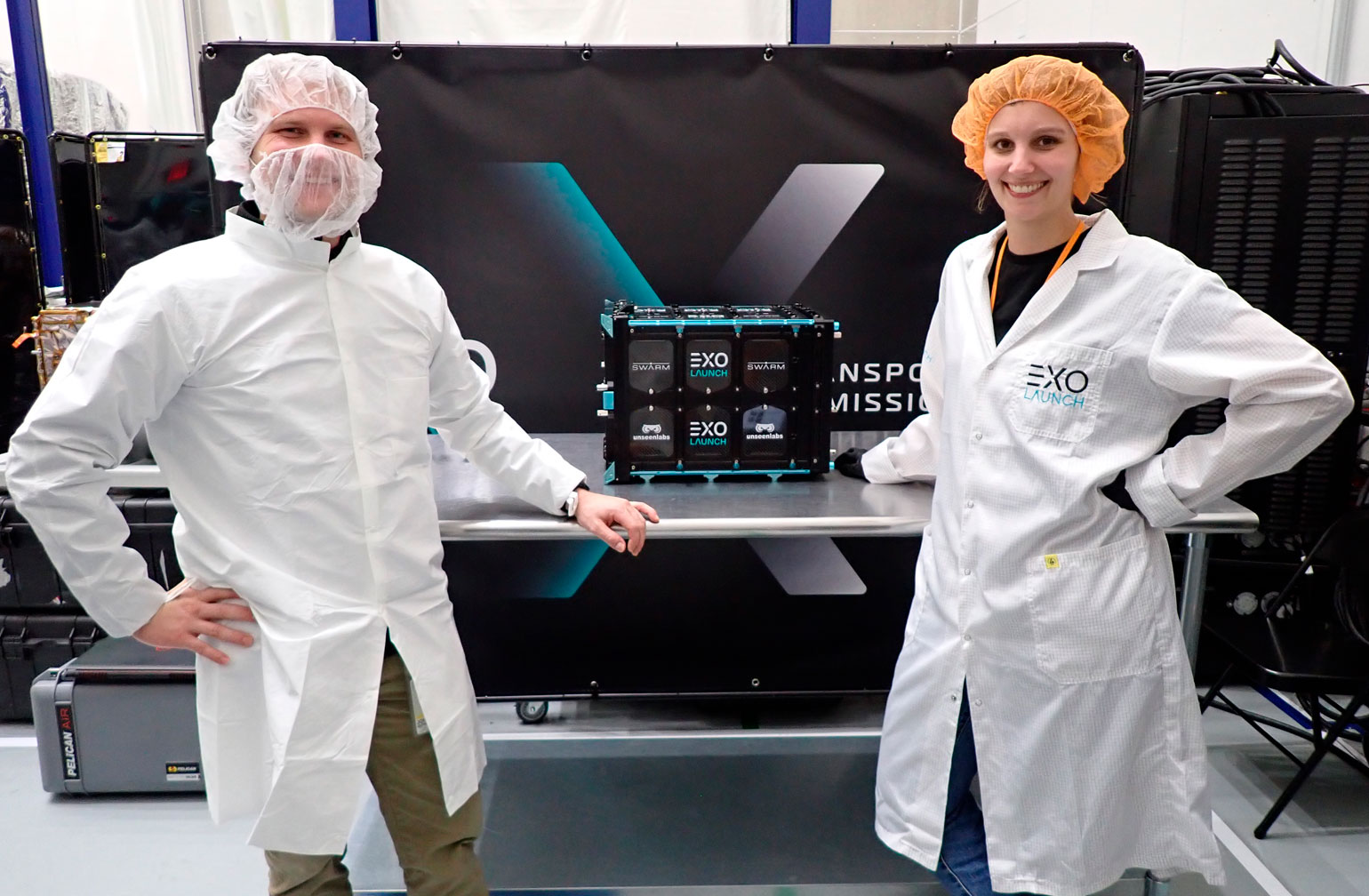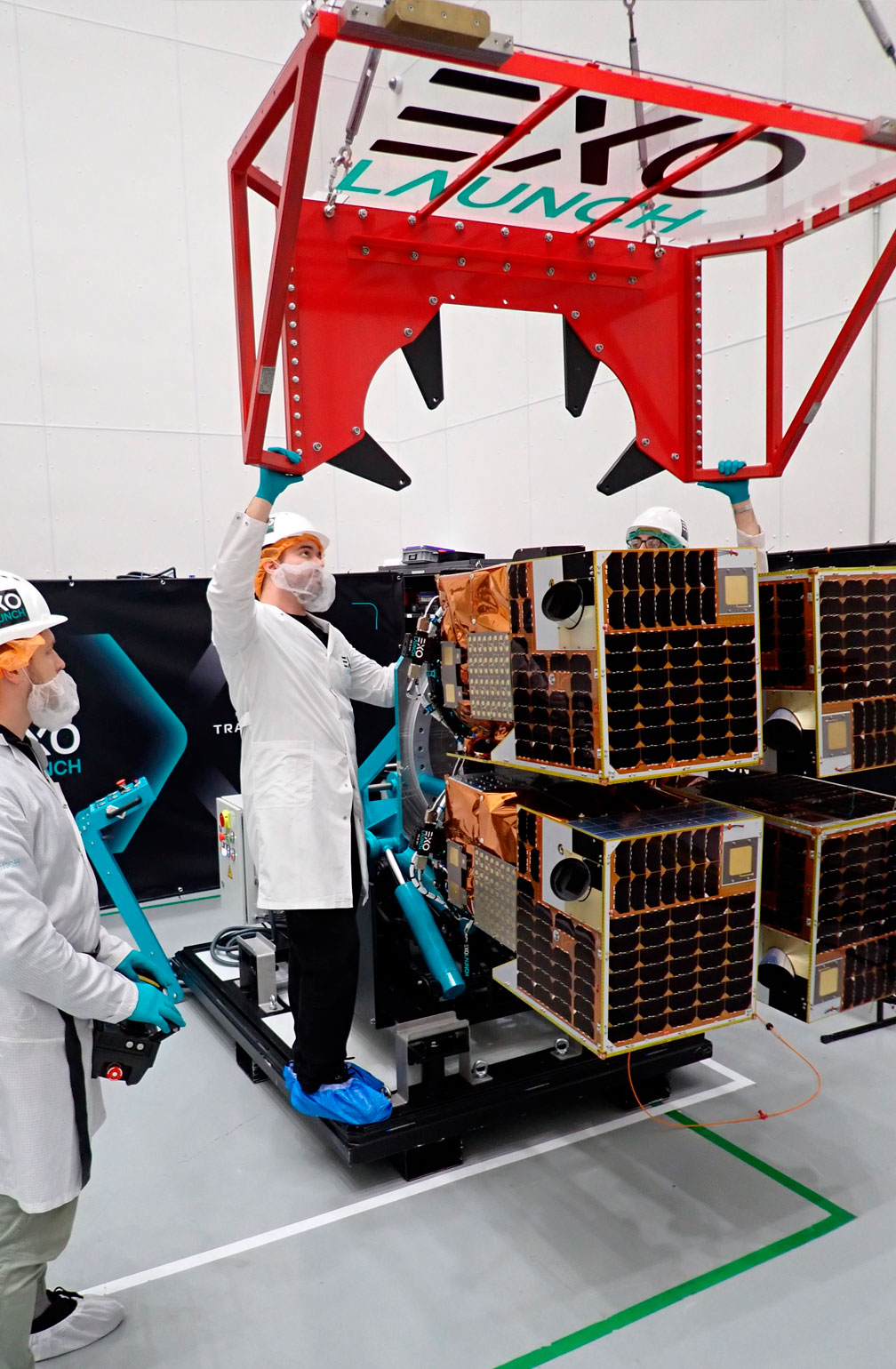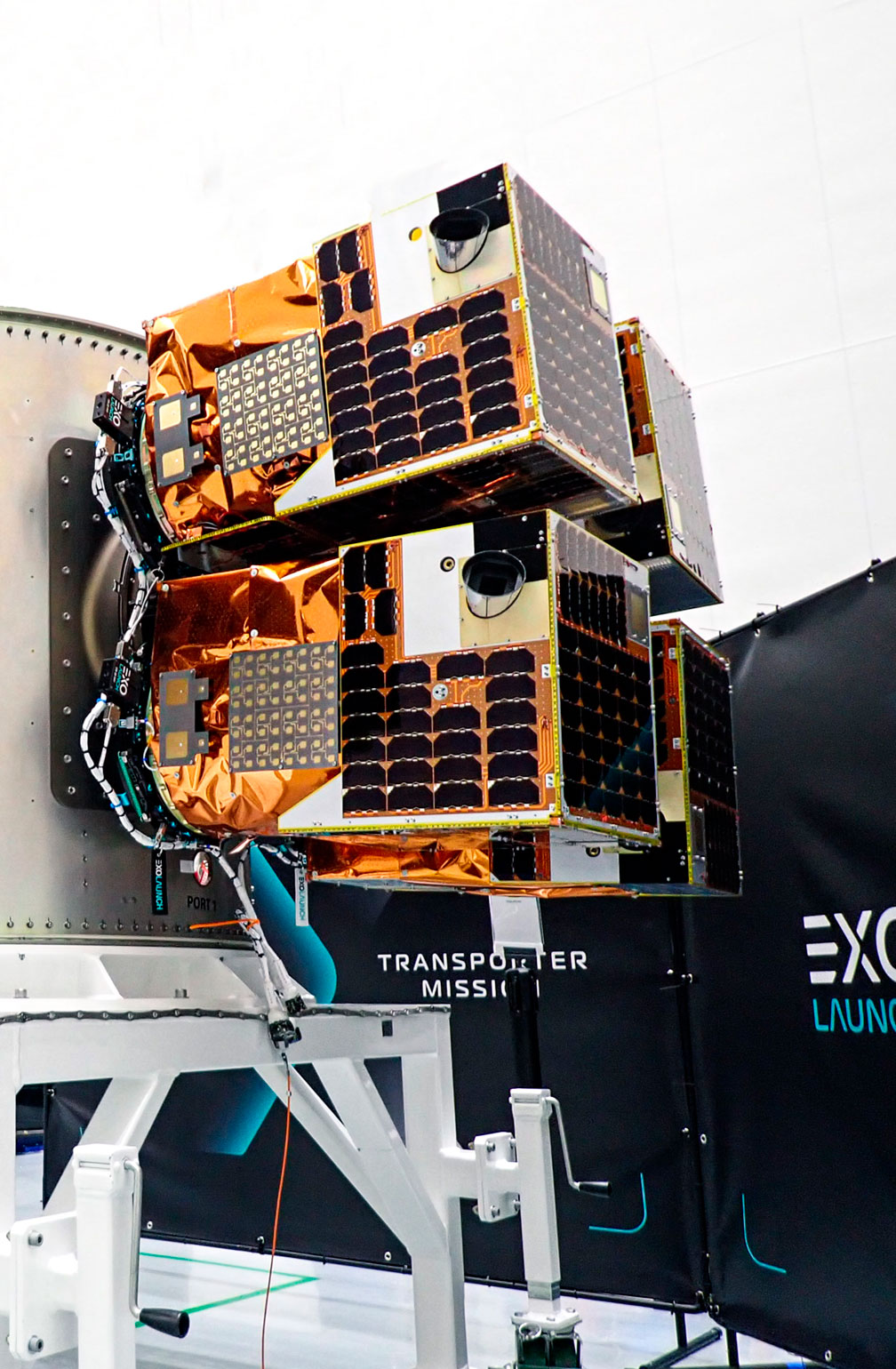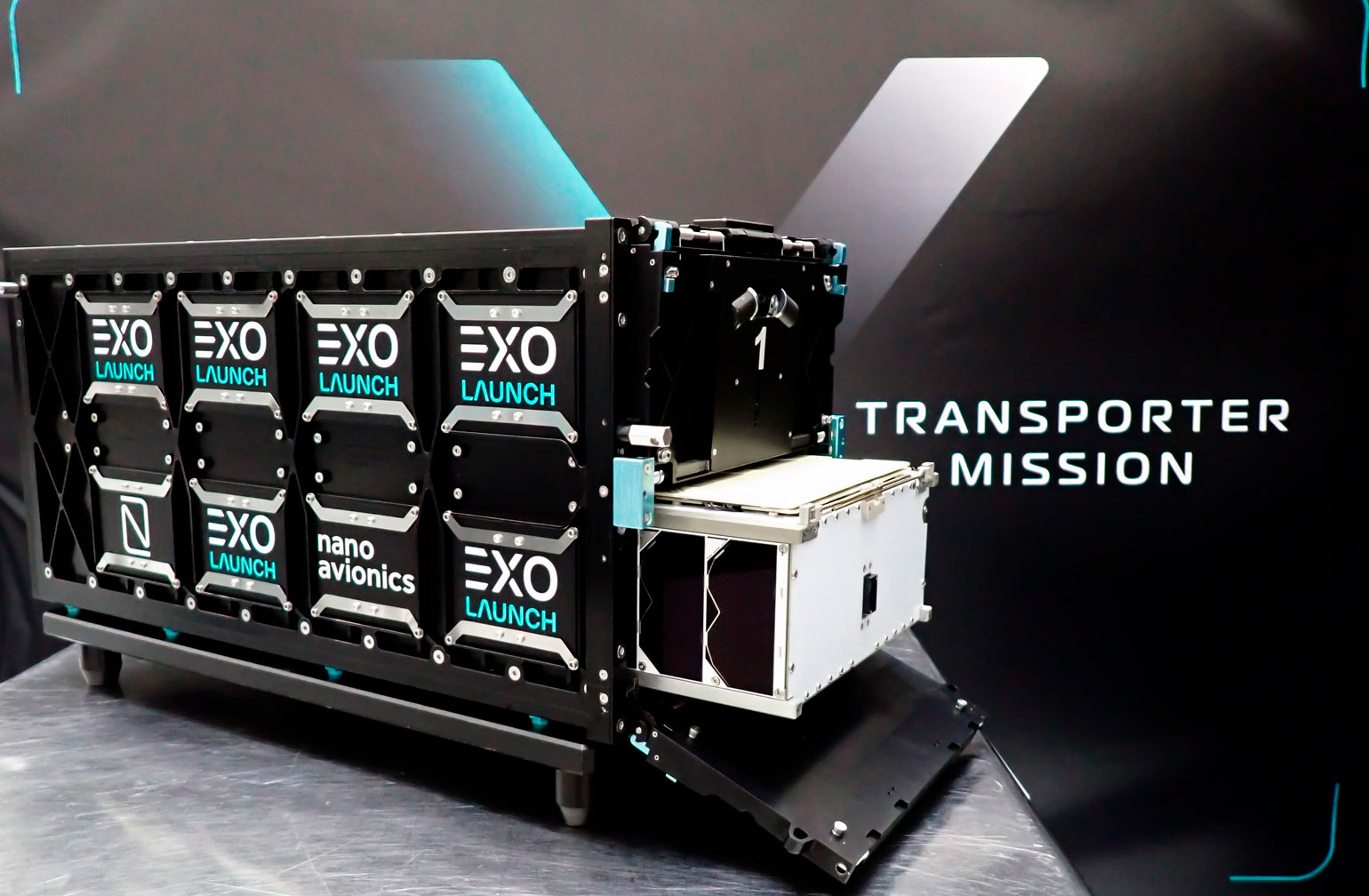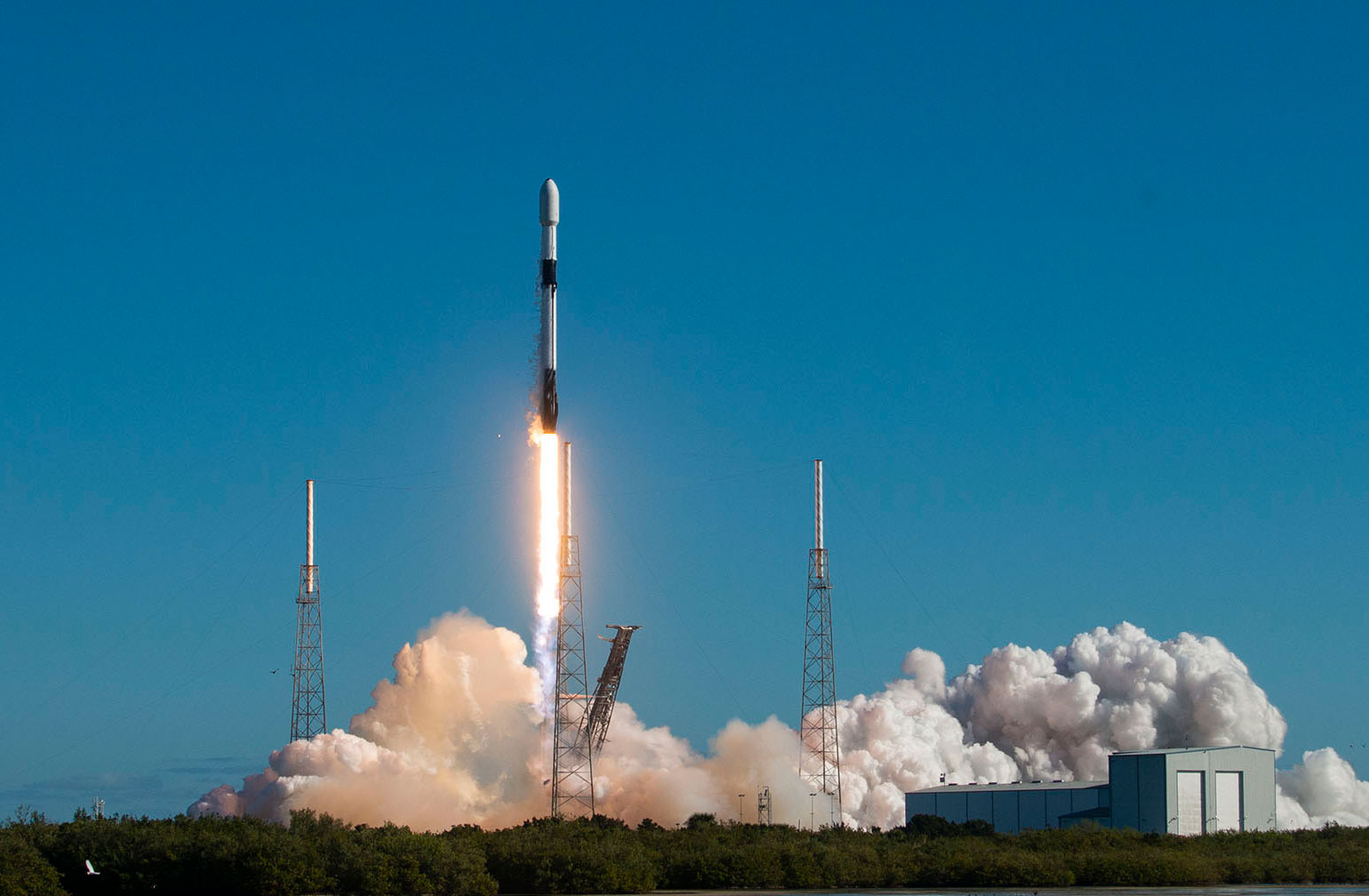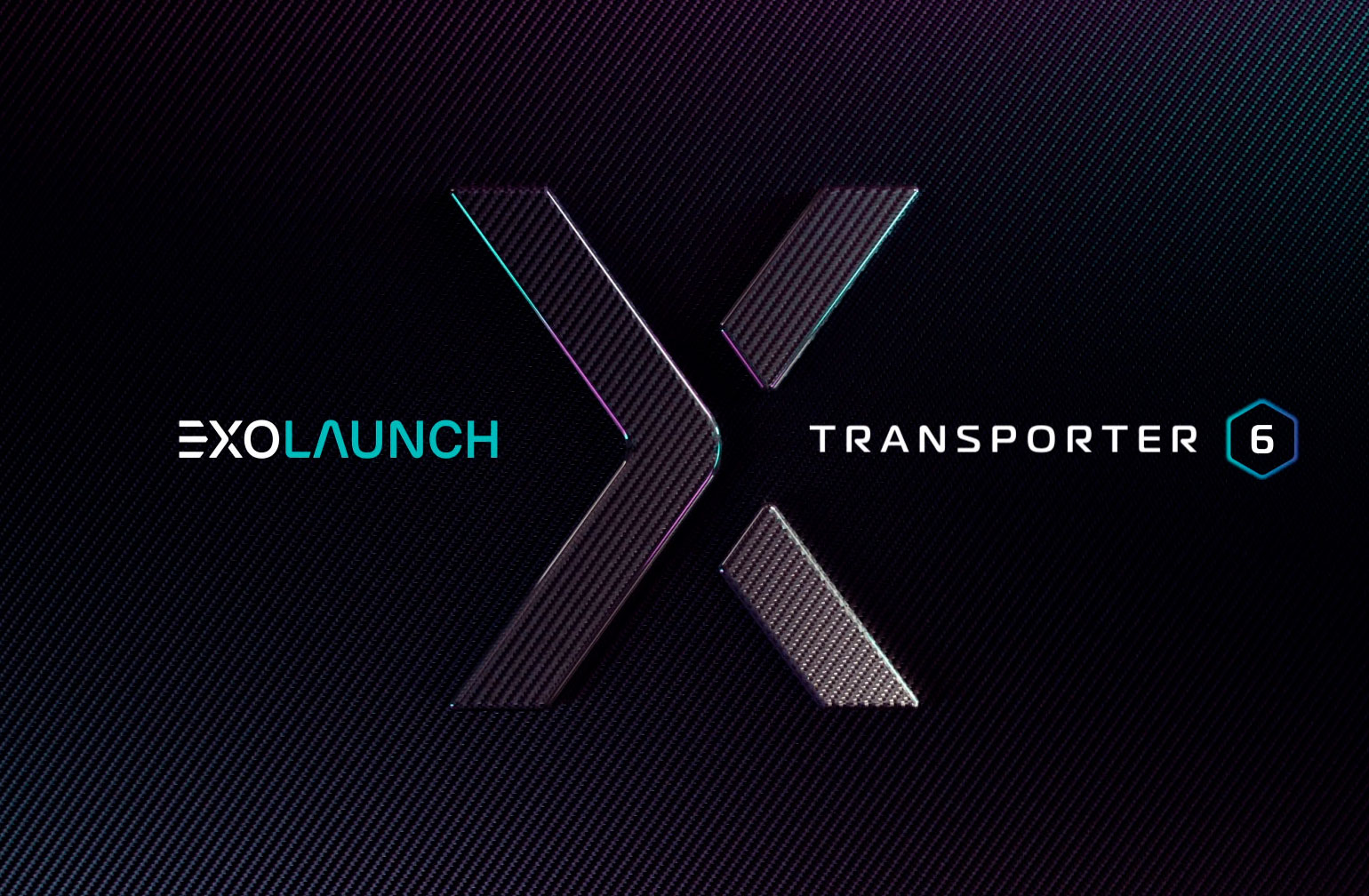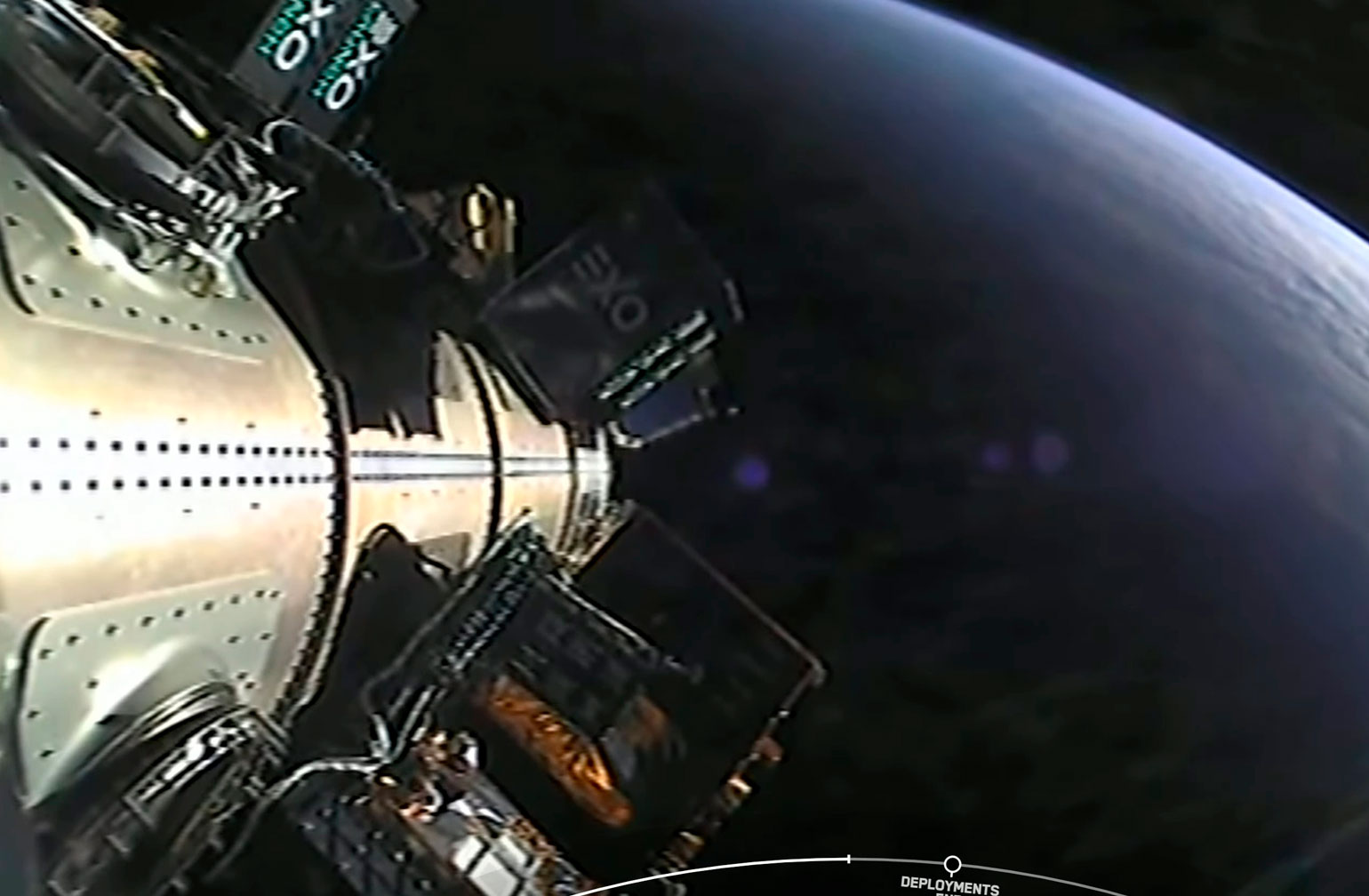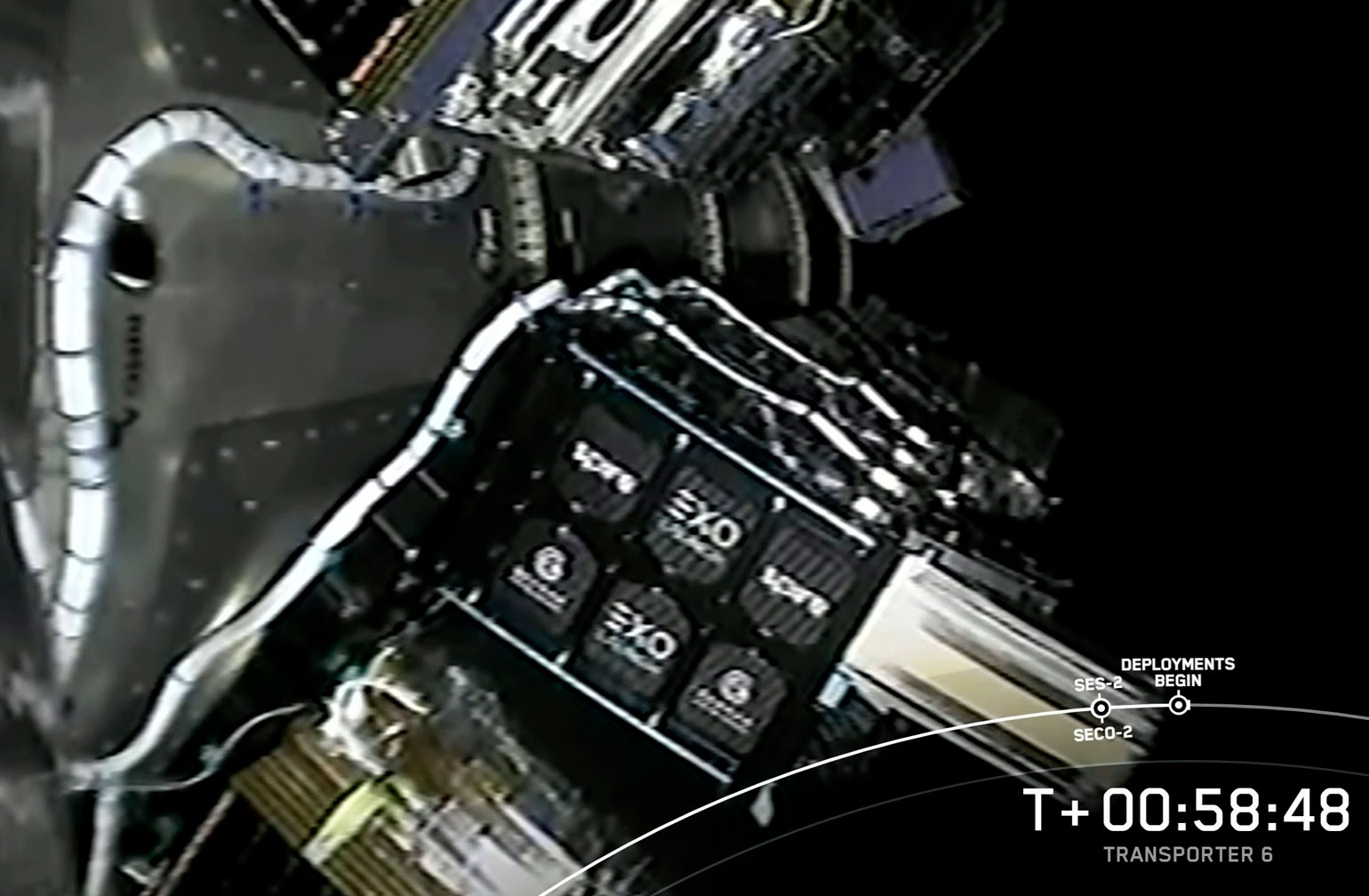 Ready to go
to
space?
Let's chat. Get in touch and we'll be with you shortly.